Champions Of Europe Football Management Game
"A football management game run by football fans using ESMS software"
Welcome to Champions Of Europe PBEM we are now playing our 11th Season.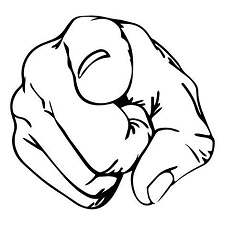 This is the game where you are the manager making the key decisions.

In your managerial career you will look to build your club off the field by developing your stadium and facilities,
and on the field by selecting the tactics and formations to make you successful.

You can spend 30 minutes or several hours a week with your club and enjoying the game.
Along the way you will need to make tough decisions regarding buying players, selling players,
developing young talent and building a winning team.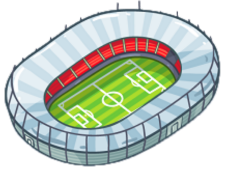 Key Features:-
1st team and Unders 23 rosters, Stadium Developments,
Club Finances, Player Coaching. Superliga, Coca-Cola League, Pepsi League,
Domestic Cup Competitions, Europa League, Champions League and more...
Game Admins:
Dazoctaron (Chief Admin, Senior Leagues and Trophies),
Valderrama (Senior KO Cup and Moderator), Macca (U23s Leagues and U23 Cup),
Drum (ATM, Transfers and Moderator), Raingod (Manager Awards and Moderator)